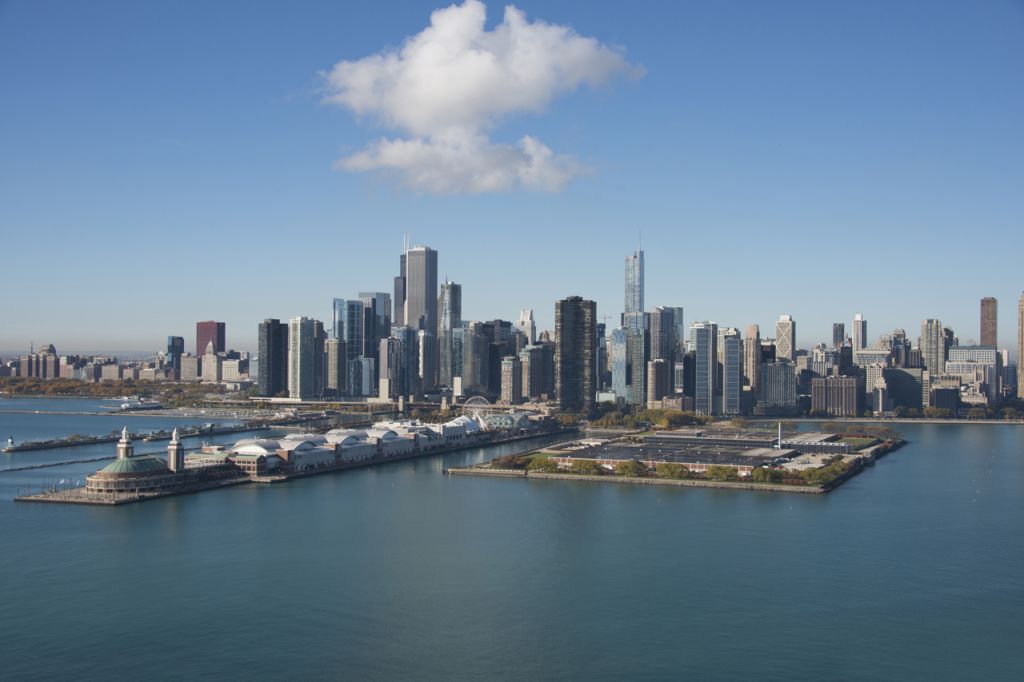 Date
Depart
Flight
Status
Reserve

Search for flights in the form above!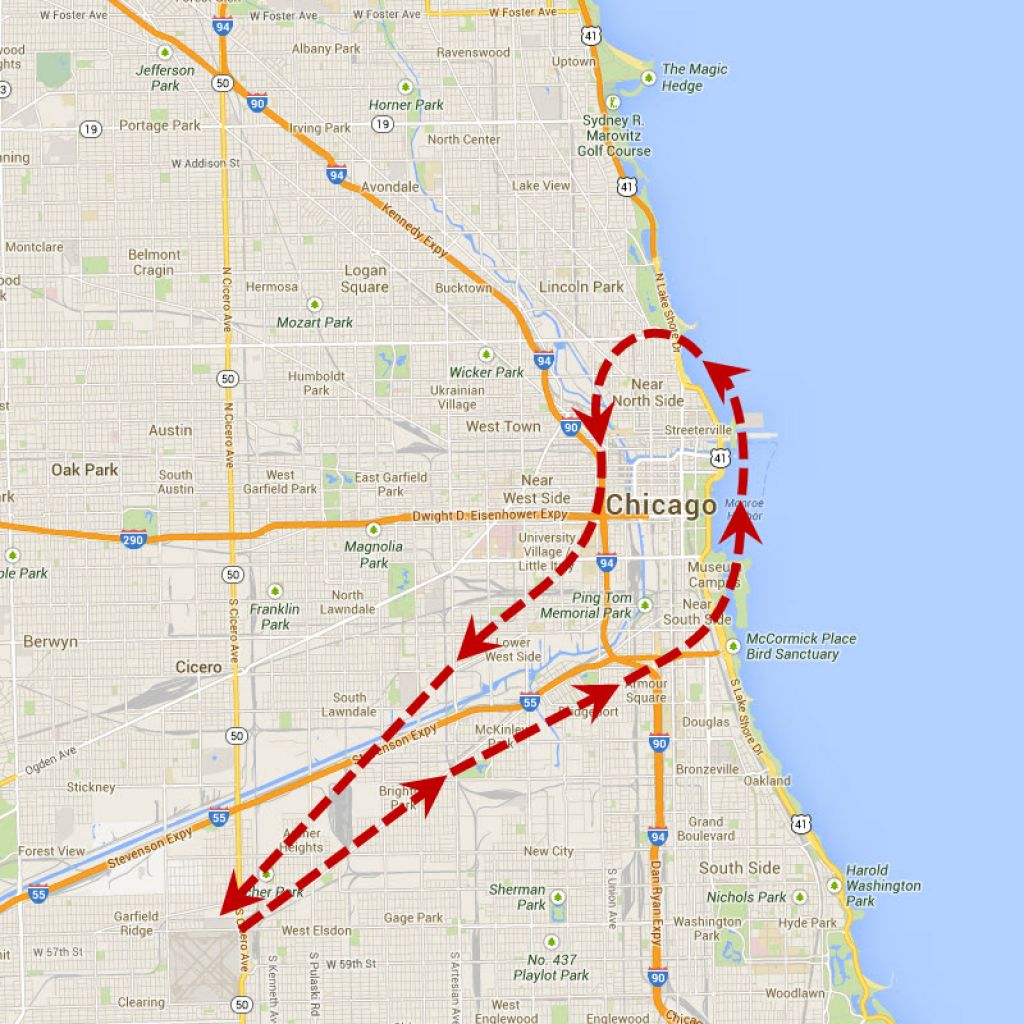 Private Airplane Tour
Chicago Midway Airport - Executive Terminal
A Chicago Airplane Tour is an experience not to miss. This exhilarating flight will give you unparalleled views of one of the most breathtaking skylines in the world. See all the details of the Windy City while riding on the wind.
"Why the airplane?" you may ask. The major advantage of the airplane over the helicopter is cost effectiveness. The reason our helicopter tours cost more is because helicopters burn more fuel than airplanes and cost considerably more to operate per hour than planes.
The value of the Private Airplane Tour can not be matched! It's nothing like a big plane airline flight that you may be accustomed to. It is completely different with sprawling views of the landscape that spans as far as your eyes can see. Our airplane tours fly the same areas, same altitudes, and same speeds for a less expensive price!!!
ALWAYS PRIVATE!!! Just you and YOUR guests along with the pilot!!!
This is an AIRPLANE Flight!

We do not impose a time limit on how long the Chicago Airplane Tour flight will be. As long as we fly the outlined route as seen on the map above, the approximate time in the airplane, from engine start to engine shutdown, varies and is approximately 20-30 minutes.This time includes ground taxi, engine run up, takeoff, actual flight time, landing, taxi back to terminal parking, and air traffic control direction! The Extended Flight Time "One Extra Circle Around Down Town" adds an approximate 5-10 minutes, it does NOT mean the total time will be doubled, it does NOT mean we'll fly all the way back to the airport land and go for a second lap! 2 Passenger Minimum!
Strict weight limits apply, 250LBS max per seat and total total 450LBS passenger weights per flight!
DO NOT RUN LATE! You must be there 20-30 minutes before your flight!

Points of Interest:
Lake Michigan
Northerly Island (formerly Meigs Field)
The Adler Planetarium
The Field Museum
The Shedd Aquarium
Soldier Field
Millennium Park
Navy Pier
The Chicago Skyline
The Willis Tower (formerly The Sears Tower)
The John Hancock building